Marlborough wineries are famous around the world, served in esteemed restaurants and listed by purveyor of fine wines. People from around the world join us on our tours to visit their favourite wineries.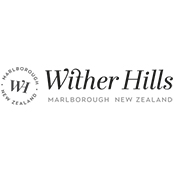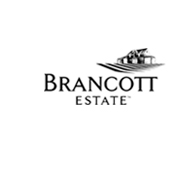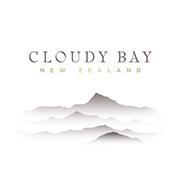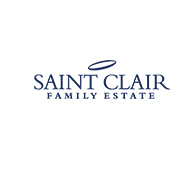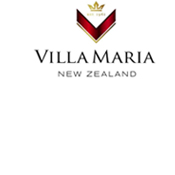 We open doors to more wineries
Let us introduce you to Marlborough's best kept secret wineries. Off the beaten track of Marlborough wine tasting tours are some real treasures.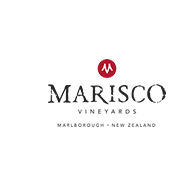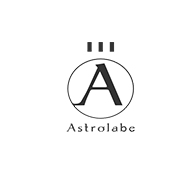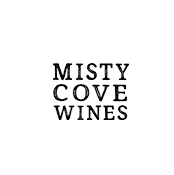 All Wineries