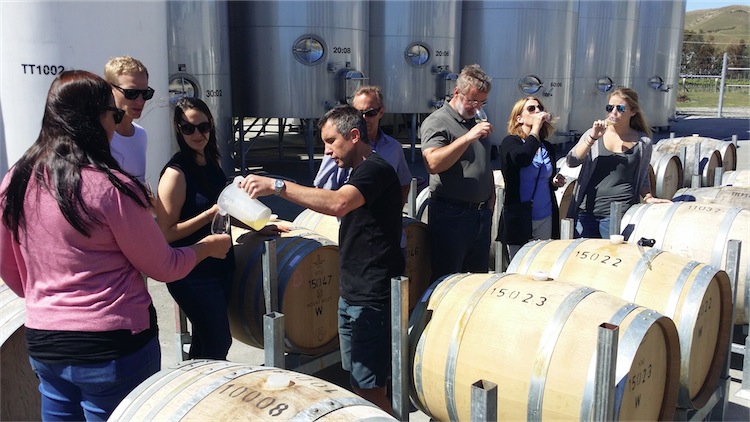 Winemakers Tour
FULL DAY 6hrs+
Your winemaker tour guide explains the modern process
Exclusive "behind the scenes" winery tour and tasting
Stroll a vineyard and learn the art of growing grapes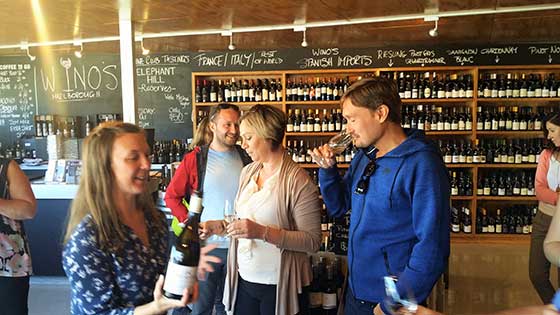 Wino's Tour
HALF DAY 4hrs+
Your winemaker tour guide explains the modern process
Stroll a vineyard and learn the art of growing grapes
Wine tasting at 3-4 cellar doors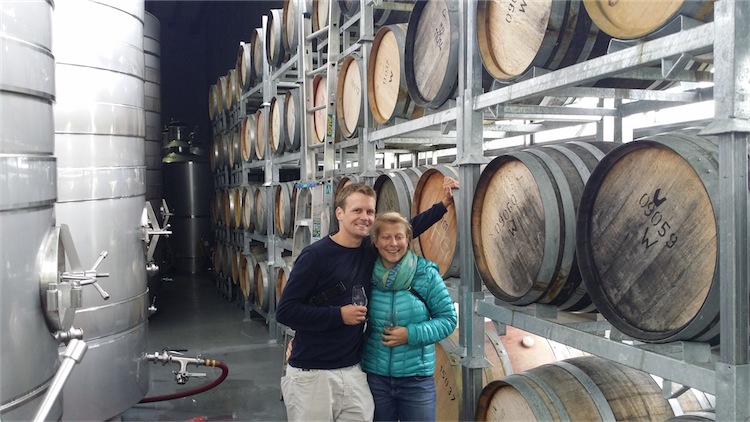 Private Winemakers Tour
Tailored and flexible tour experience
You choose the start and finish time of the tour
Visit only your favourite wineries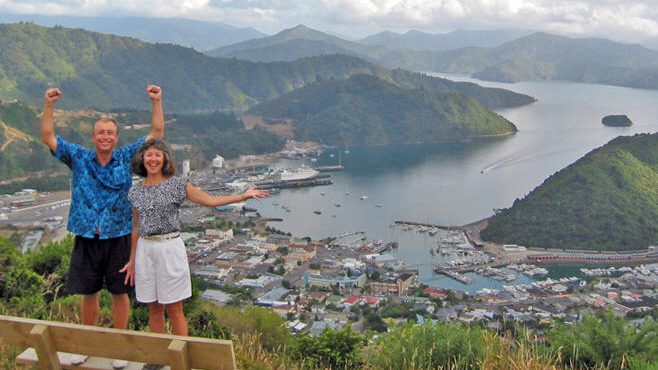 Cruise Ship Wine Tour
We fit in with your cruise ship schedule
Informative vineyard stop
Delicious gourmet lunch at a vineyard restaurant
Do you prefer your water with barley and hops?
Good on ya mate! Marlborough is the home of just a handful of breweries, but they just happen to be ultra-premium, hand-crafted, and award winning beers and ciders!
These include, Moa, Renaissance, Golden Mile, and Boom Town. We can visit a local boutique brewery, a local pub with an immense amount of history, or the largest collection of barrel aged beers in the southern Hemisphere, where there are over 20 tap beers to choose from!
Check out our Frequently Asked Questions for more information.
Book now to avoid disappointment as we are a small company with only limited spaces for a few lucky folks and we always fill up quickly!